Ensuring All Patients
LOVE LIFE.
Injection Medication Adherence is only 50%
Medication non-adherence leads to 10% of U.S. hospitalizations
Medication non-adherence costs global pharma $630B in lost revenue
UniPen.
A hybrid injection device
Designed to improve the patient injection experience with a goal to increase medication adherence and limit the development, expense, and regulatory burdens of autoinjectors.
Learn More
Partners, Collaborators, & Supporters.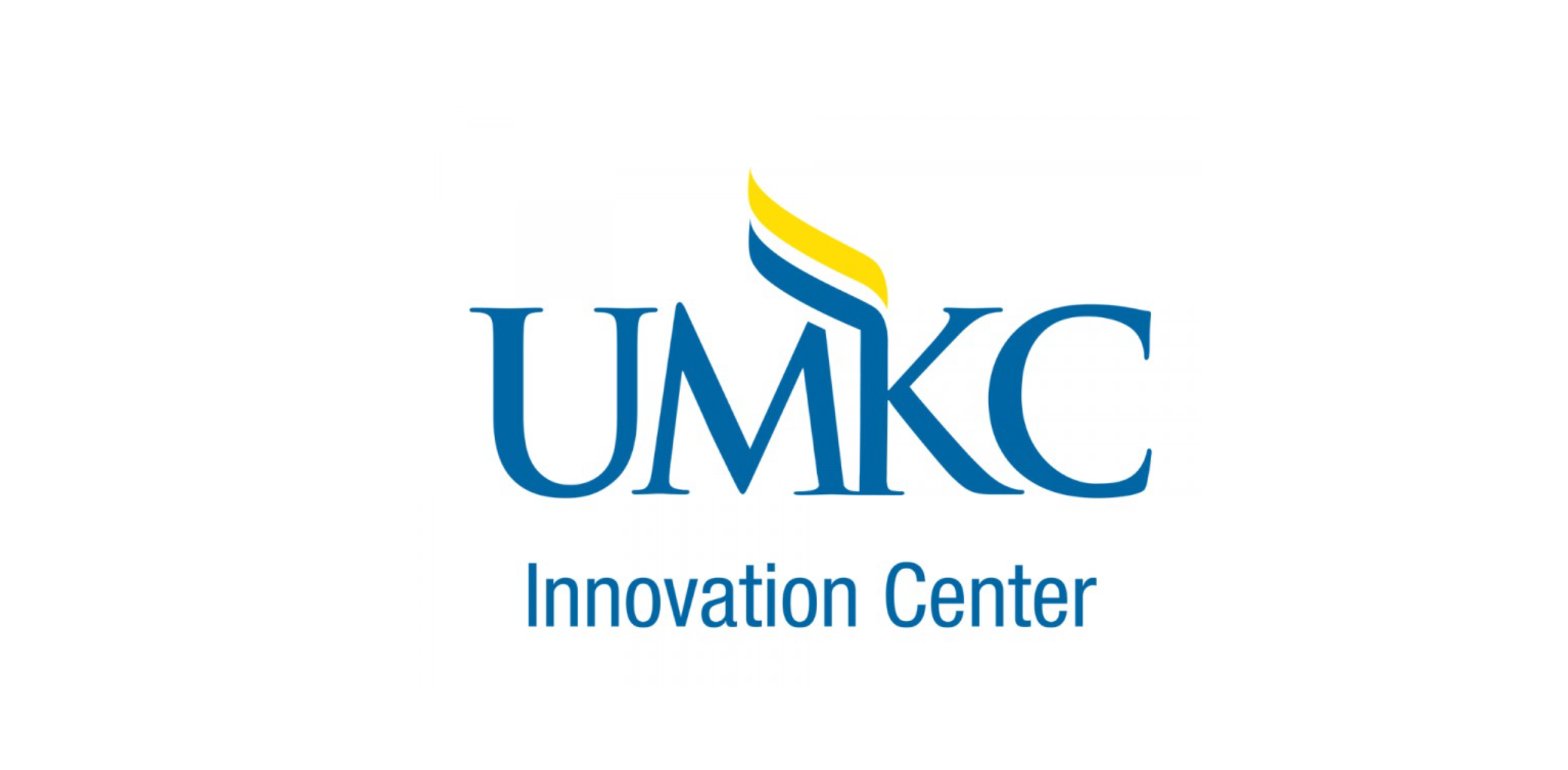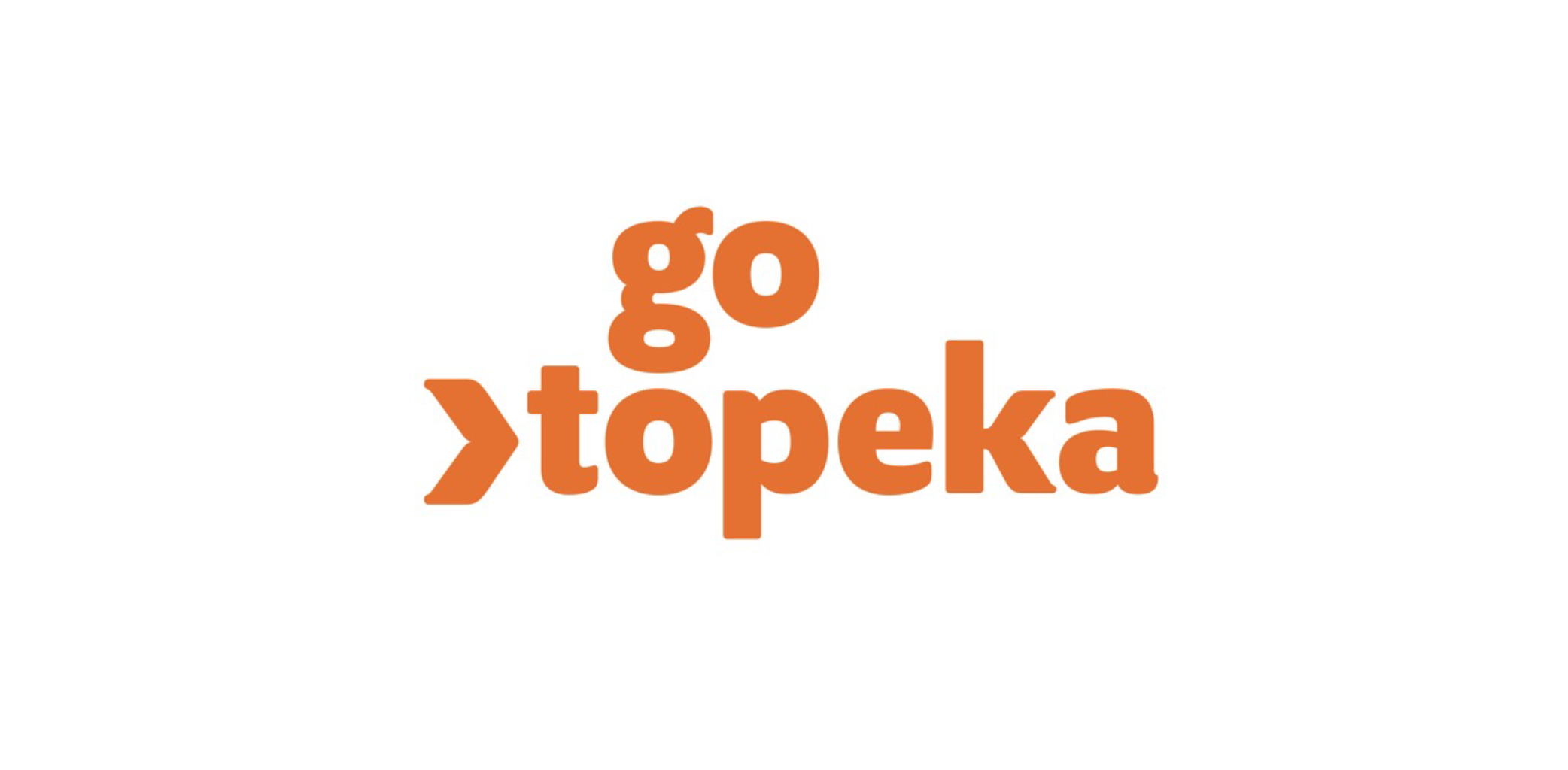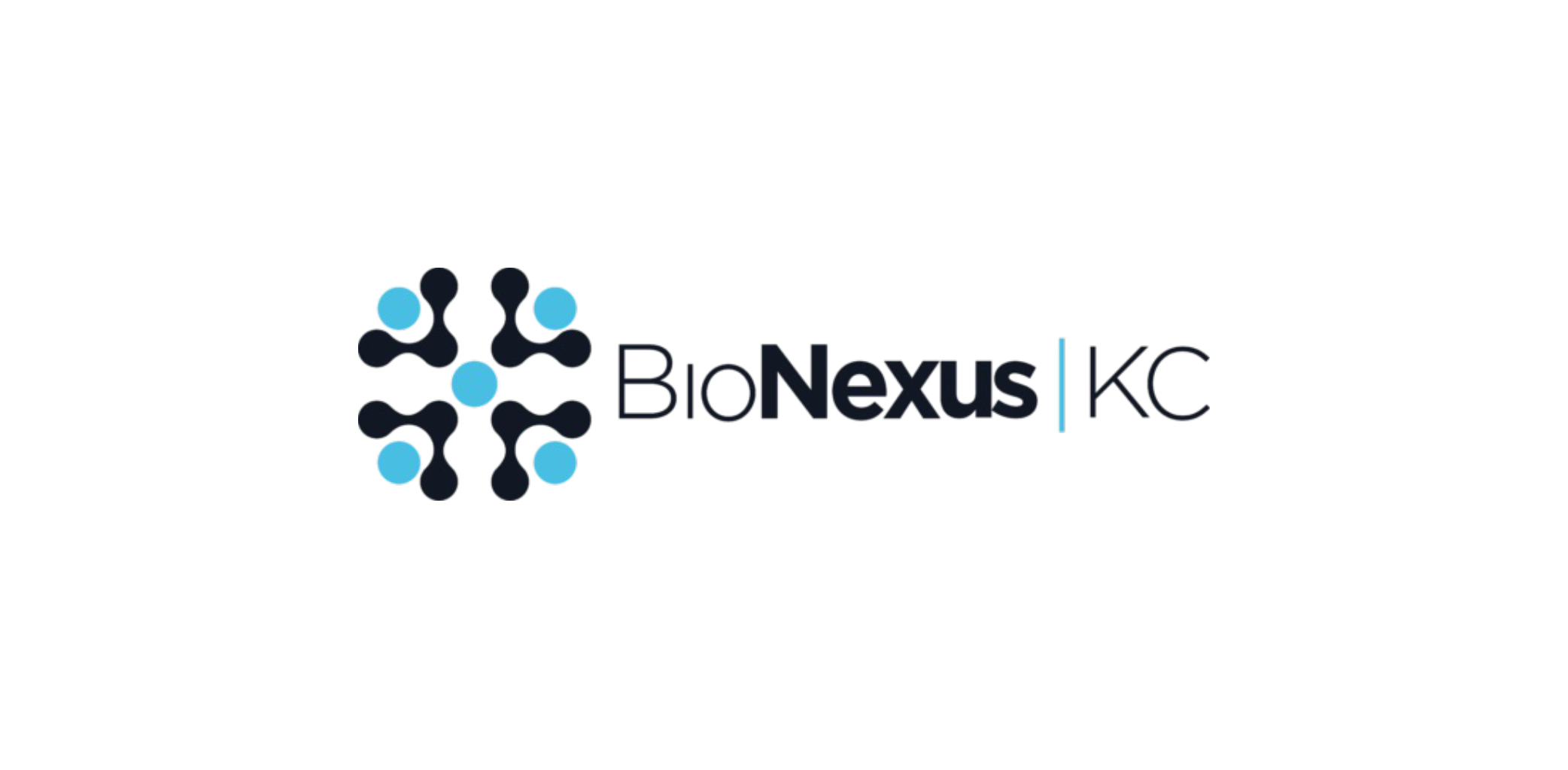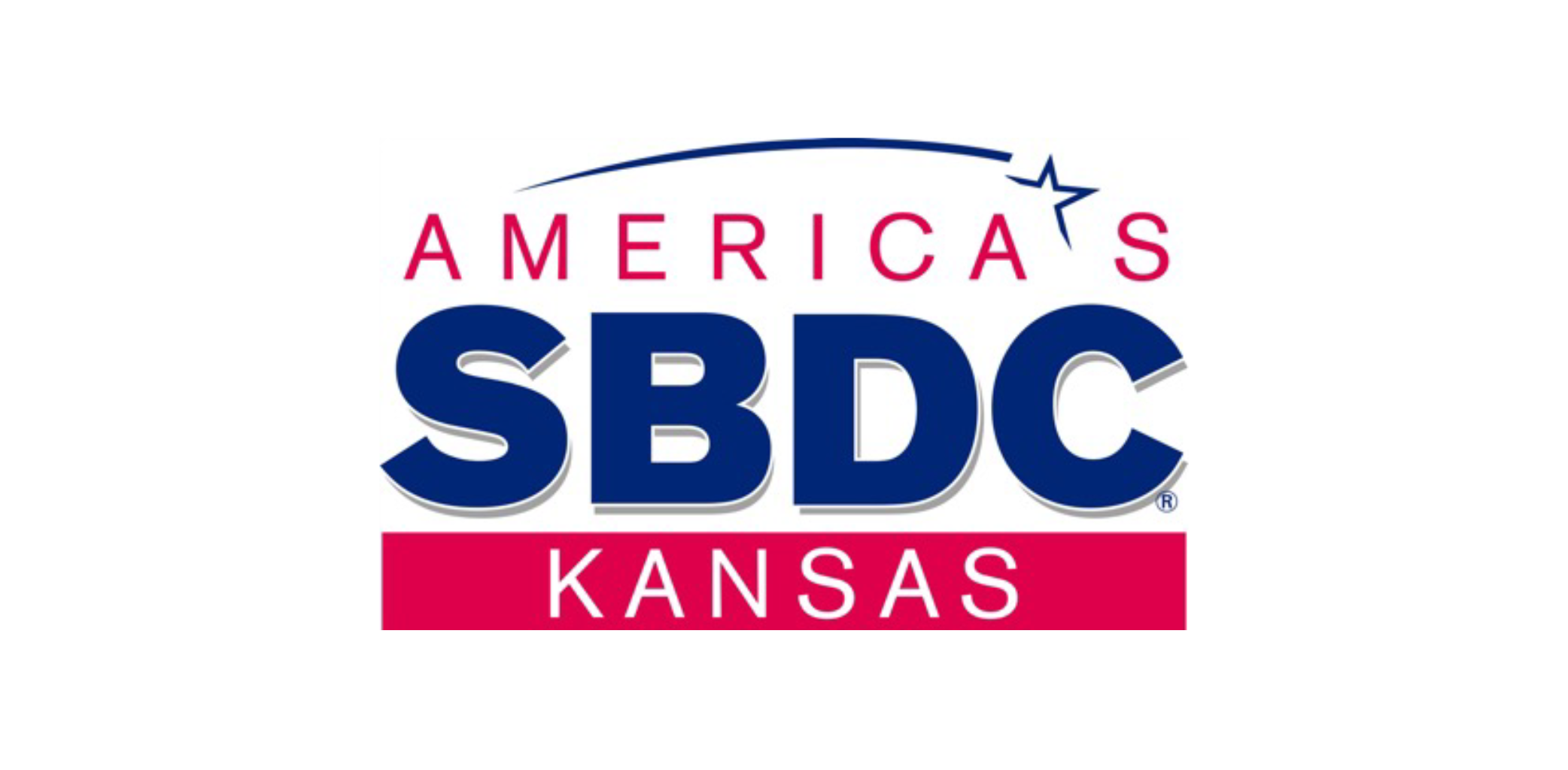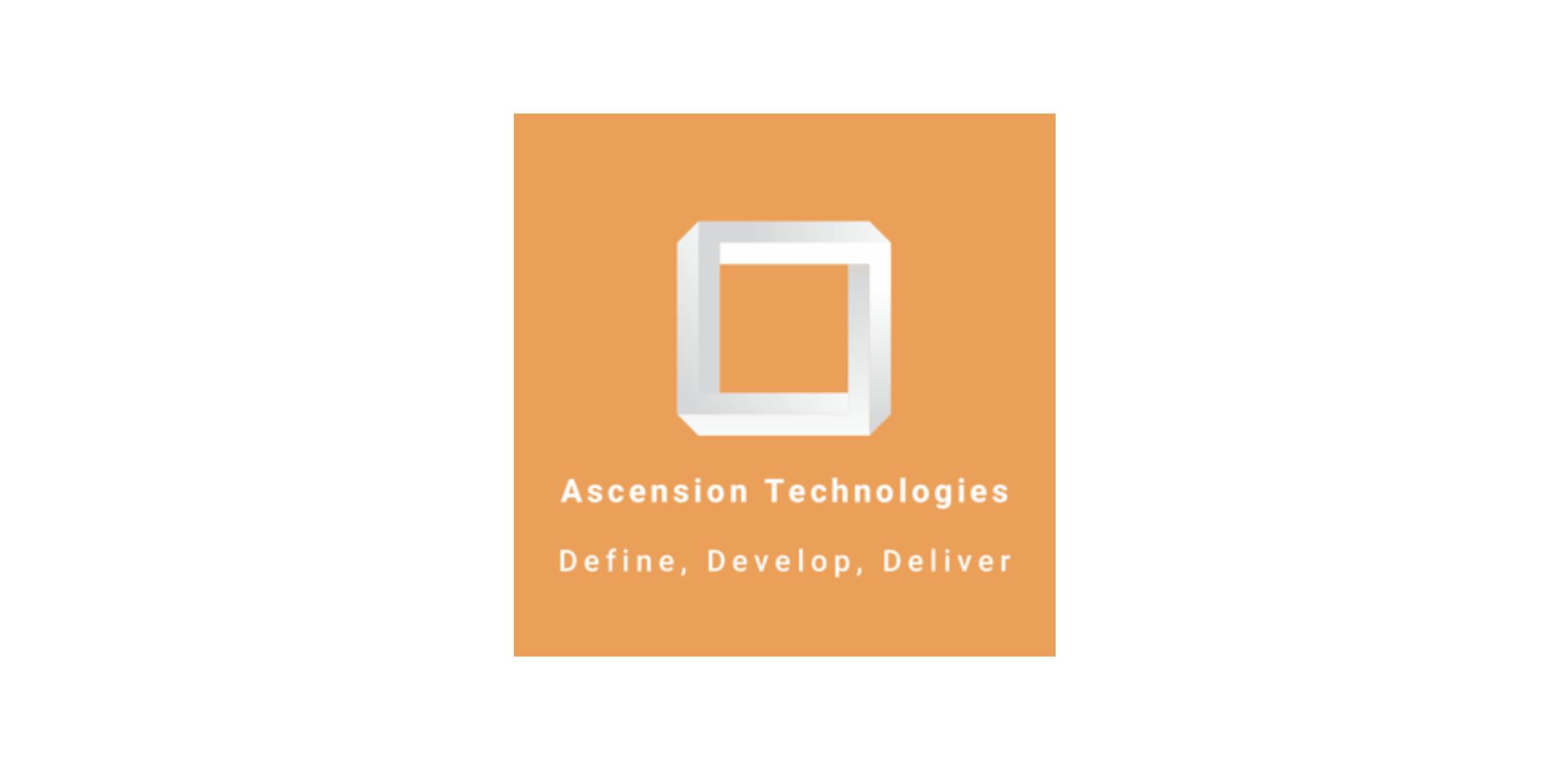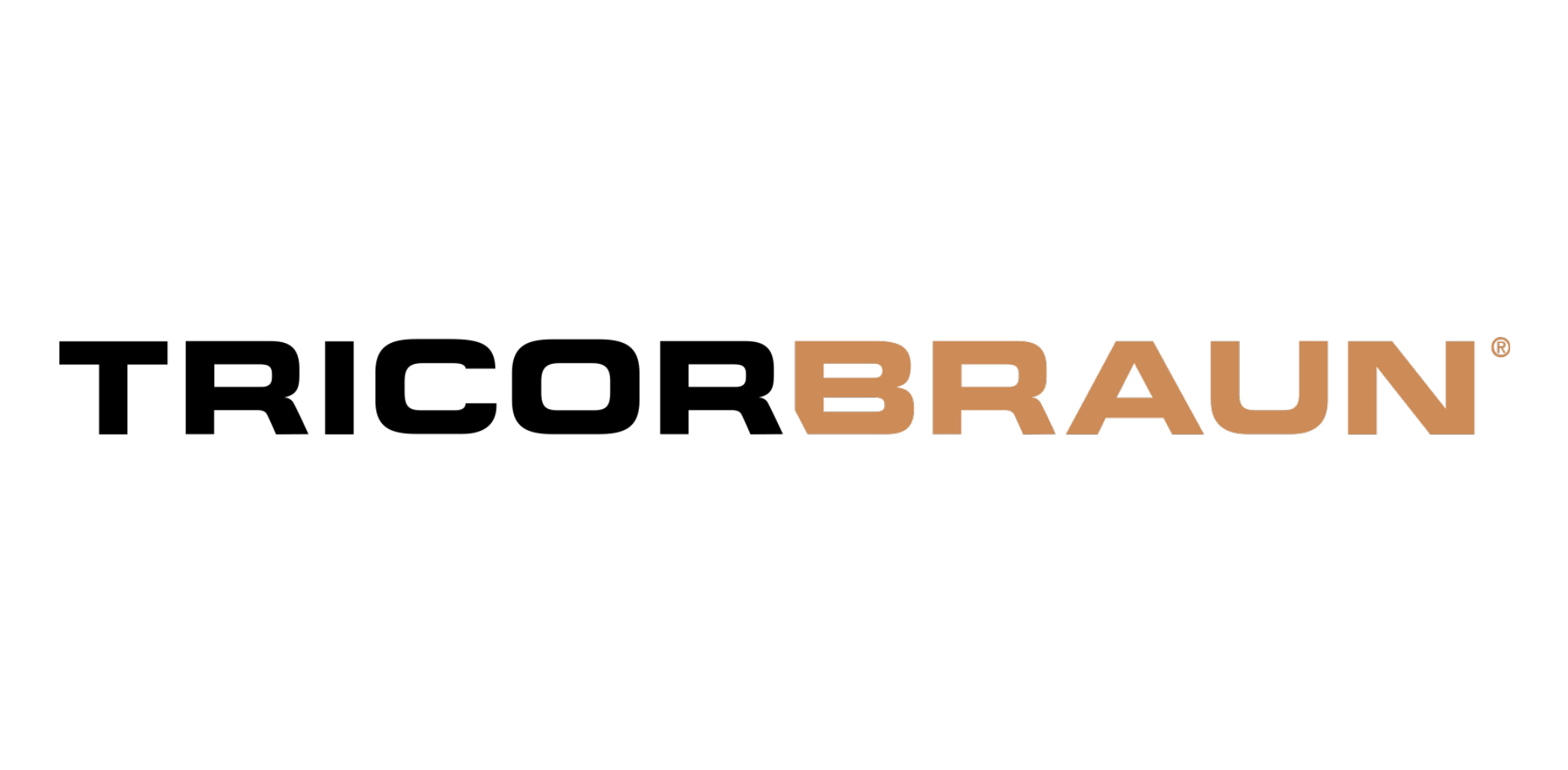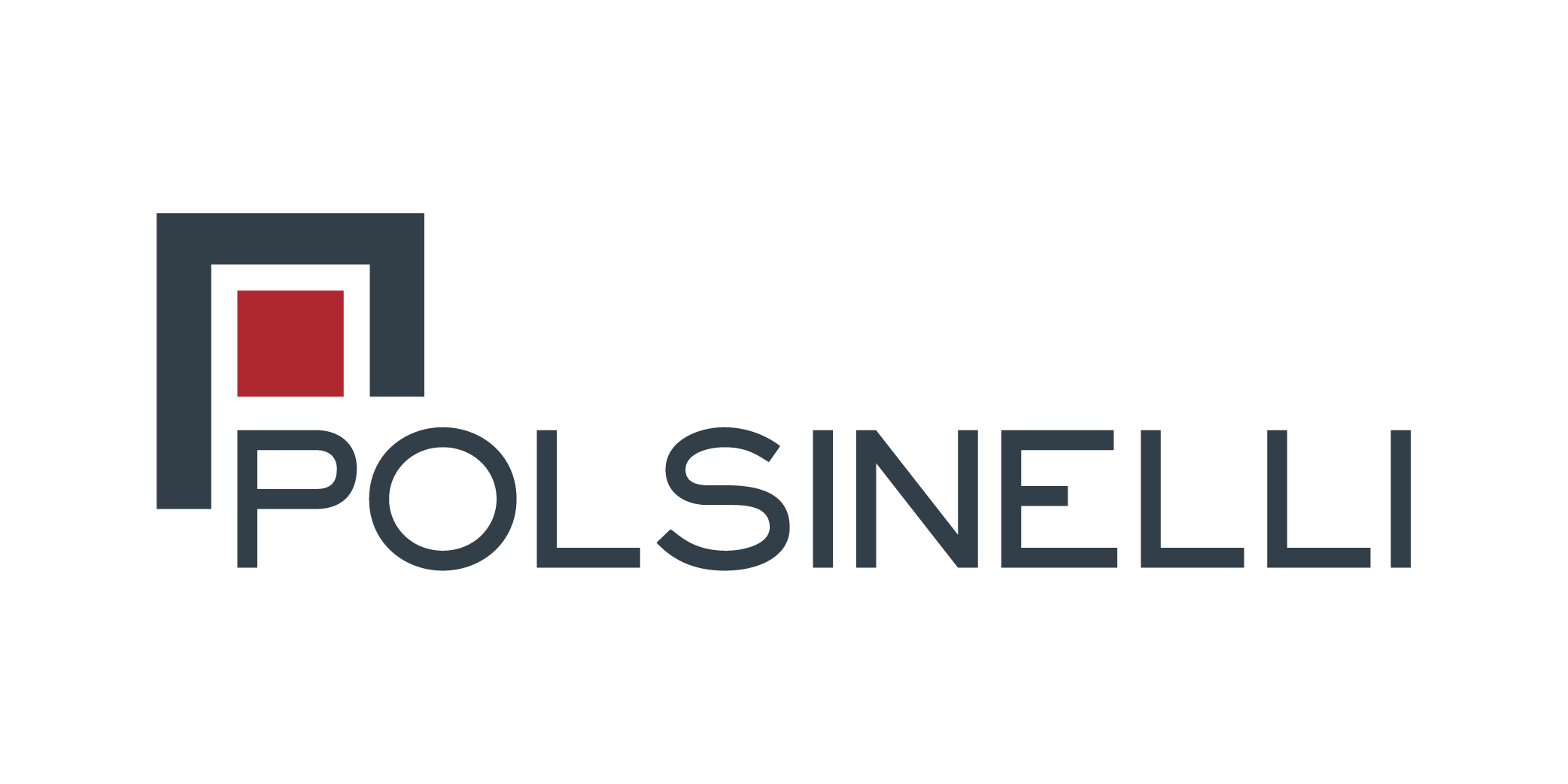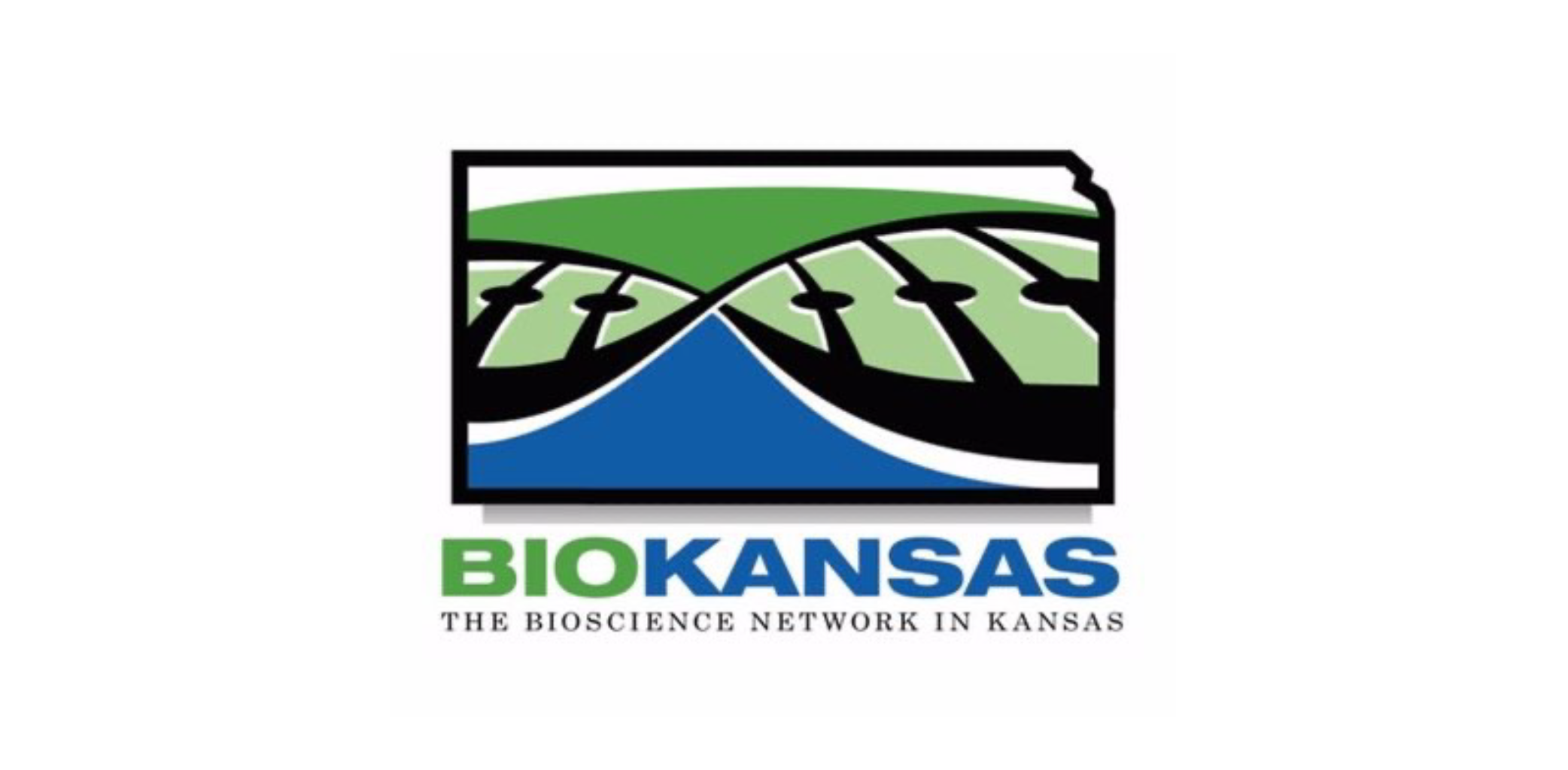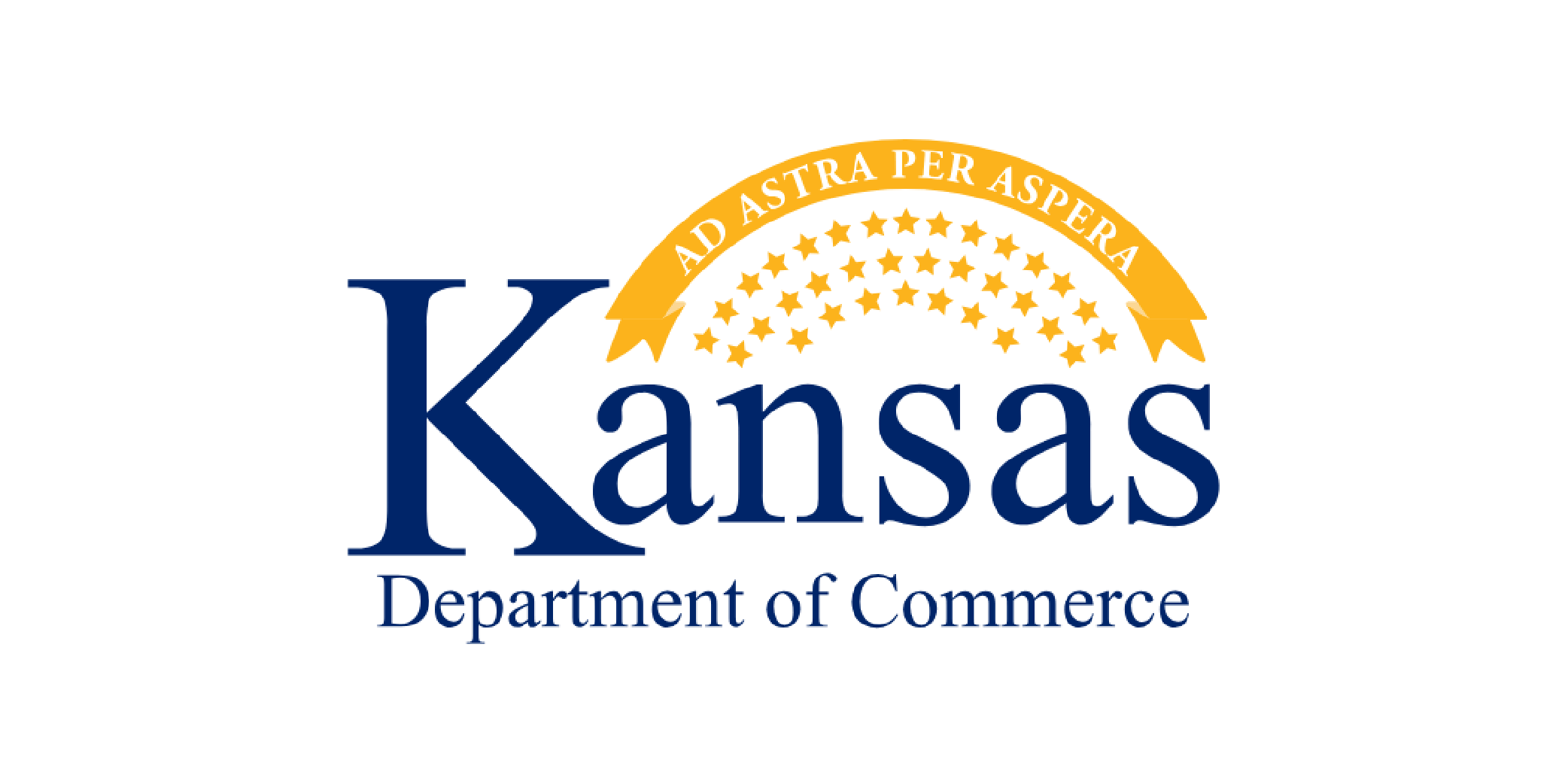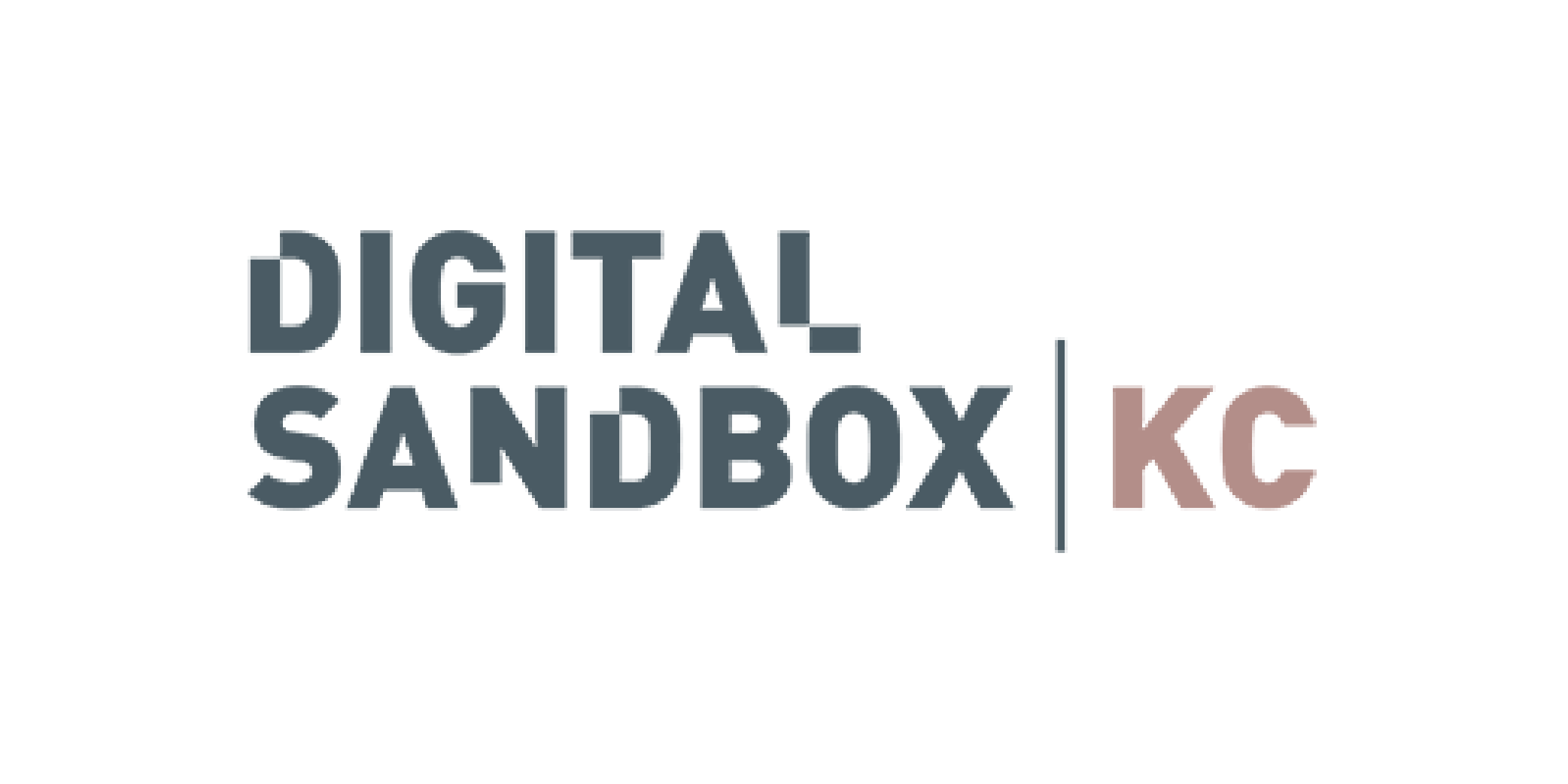 About us
At Love Lifesciences, we are dedicated to revolutionizing the patient injection experience for those requiring chronic injection therapeutics.
Our team has been developing a series of hybrid injection devices that not only target improvements to the experience for patients but also target reductions in the cost of early implementation for pharmaceutical partners.
meet the team