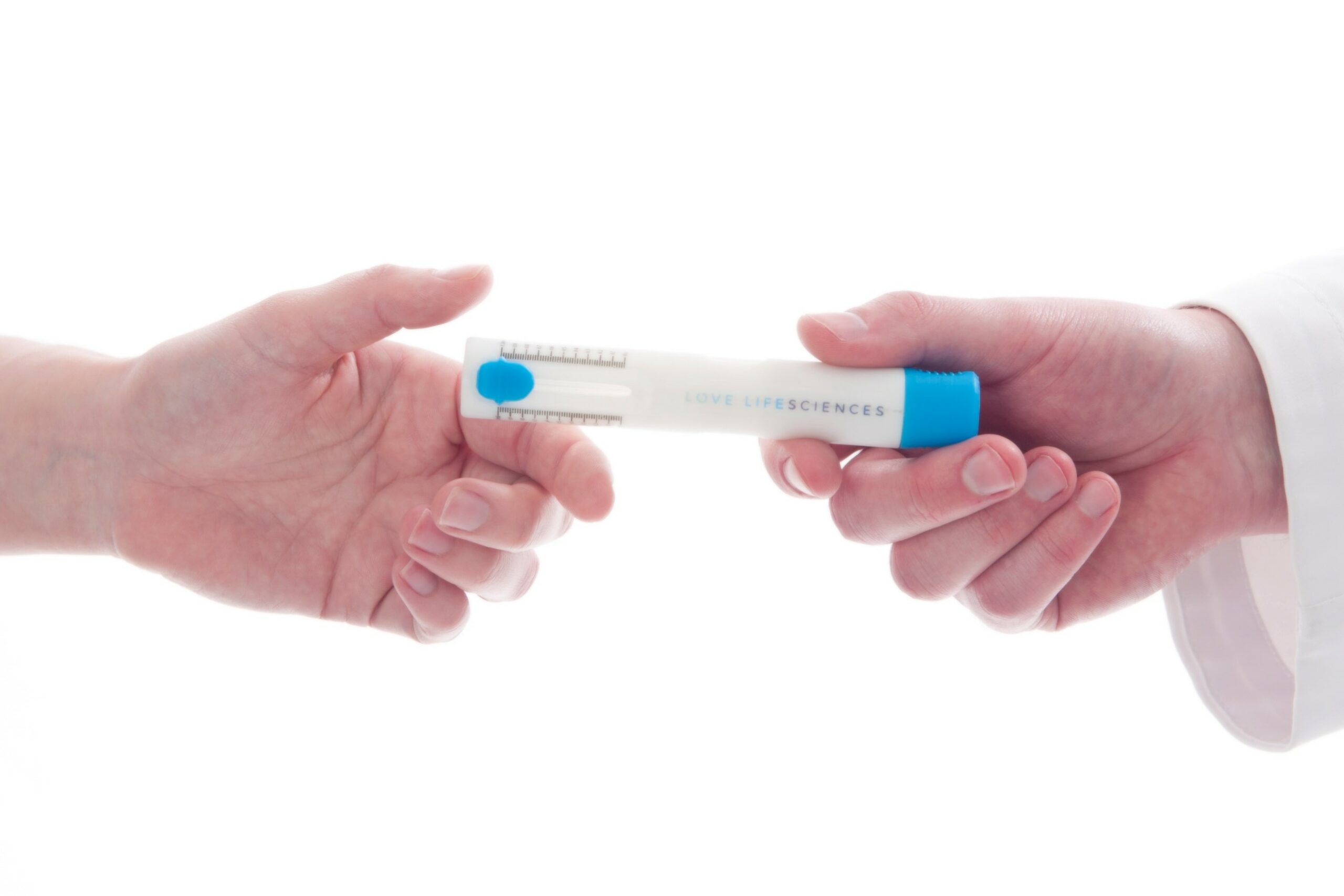 Our Mission & Values
We know the problems that patients face with injection medications. We've seen it firsthand with our families and our patients.
Revolutionizing this process to give patients control over their medications is our mission. Patients deserve a better experience without the added cost of an autoinjector.
We Believe
Patients should be in control of their health
Patients should have more confidence in their care regimens
Patients deserve a less painful & anxiety-ridden approach to injections
Patients should not pay more for an improved injection experience
Our Story
Frequently self-injecting medications for chronic conditions is difficult. But these injection medications are life-saving. Despite this, injection medication adherence can be as low as 50%. Sometimes it is easy to skip a dose, whether on purpose or on accident. However, individuals in these situations can be hospitalized and can die from injectable medication non-adherence.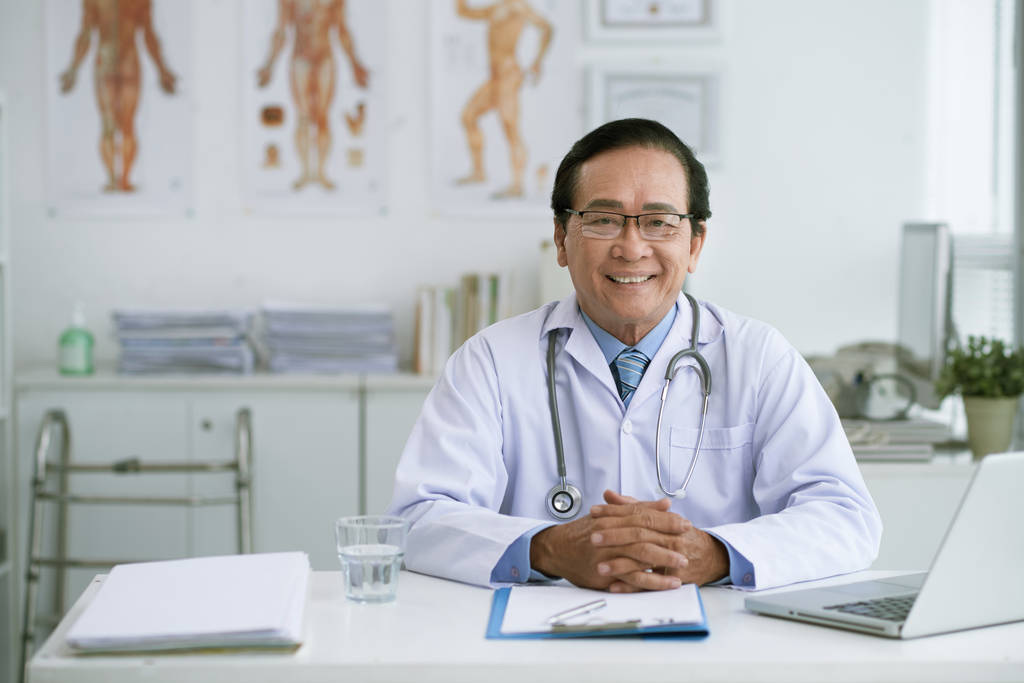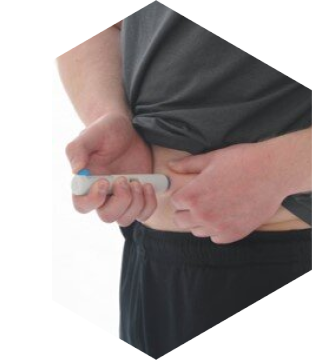 After experiencing one too many close calls with our family and patients, our team decided to figure out why this was happening. We set out and surveyed hundreds of patients, interviewing dozens more about their experience with injectable medications. We found several common themes. Time and time again, however, we received comments that current injector products, like autoinjectors, are so painful and harrowing that patients would often stop taking their life-prolonging medications altogether.
They come with loud clicks and jolts, provide no ability to control the process, can cause bruising at the injection site, and can be incredibly painful with how quickly needles are inserted and medication is ejected. No wonder people want to skip this process; and sometimes, we simply forget to take our medication!
We quickly realized that without solving these core problems with the injection experience, patients would continue to not adhere to these life-changing therapies. This prompted Love Lifesciences to begin developing UniPen and MultiPen. We are revolutionizing the patient injection experience and looking to increase medication adherence and ultimately improve patient health outcomes.
We look to ensure all patients are given the opportunity to Love Life.
Our Team
Co-Founder & CEO

Nick received his MD and MBA degrees from the University of Kansas School of Medicine and School of Business. He has a background as a business analyst for multiple biopharma companies and has a research background in Medicinal Chemistry and Pediatric Neurodevelopment.

Co-Founder & CTO

Bradley has nearly a decade of experience founding and growing companies throughout various industries. He enjoys pairing his design and engineering background with technology and machinery to take novel ideas and develop them into products that will have positive impacts on people's lives.
Meet Our
Advisors
Allergy Program Director at University of Kansas Health System

Executive Institutional Specialist at Janssen Pharmaceuticals
We Look To Ensure All Patients Are Given The Opportunity To Love Life
We are always interested in hearing from those that have an interest in our products or company.
We know that following our journey is one of the best ways to get you interested.
Learn More