UniPen.
A single use hybrid injection device
By leveraging a hybrid approach, UniPen is designed to provide the best of both worlds for your therapeutic and patients with a goal to strip away the pain-points of autoinjectors like prolonged, expensive R&D while providing patient control over the injection process.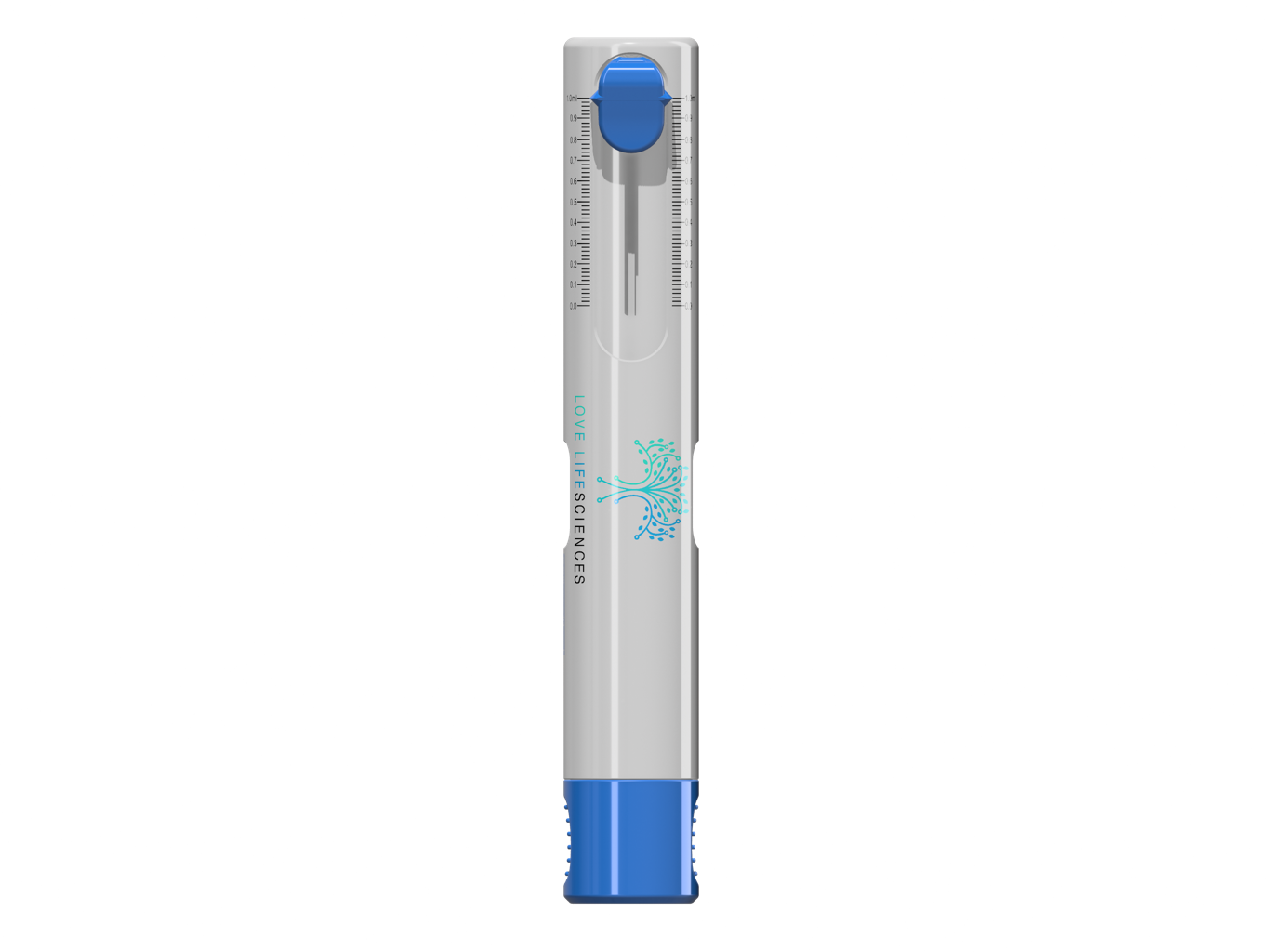 Injection Devices are Important
An improved injection experience leads to increased satisfaction and increased adherence
Injection devices are key to product differentiation and market competitiveness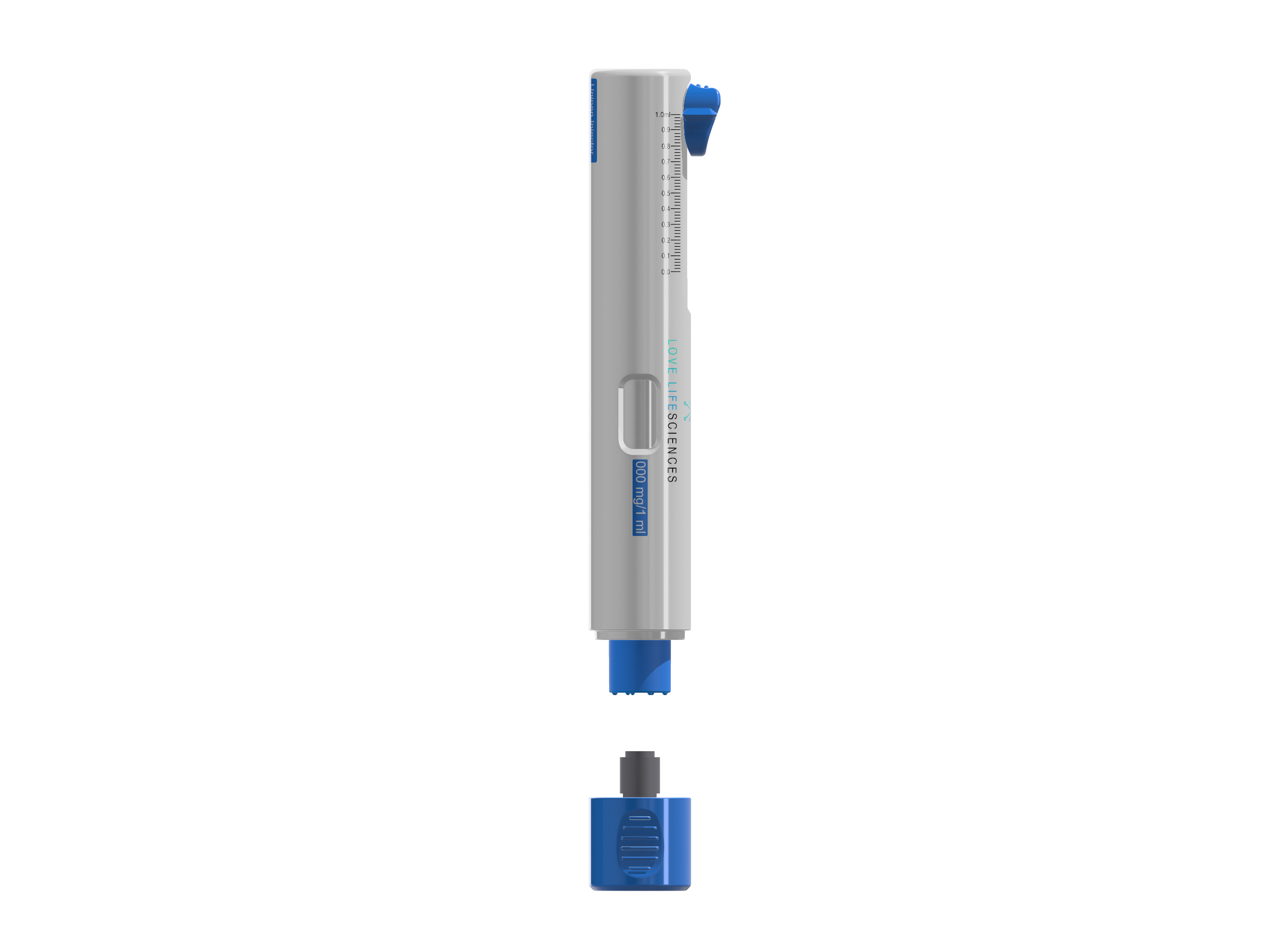 Off the Shelf Solution.
Developed with a target to reduce up-front monetary burden of launching your therapeutic product
No need to defer injector integration until after product launch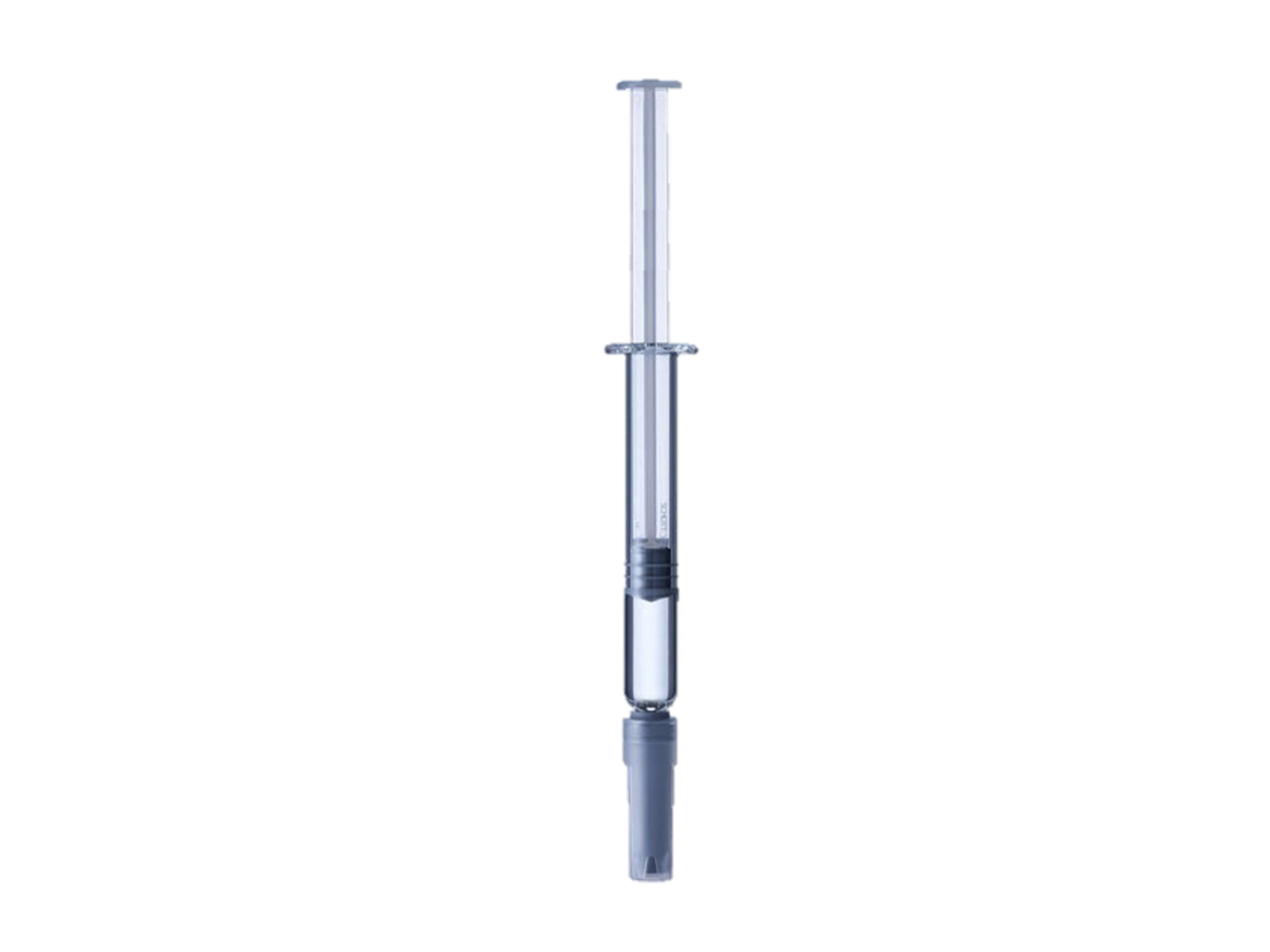 Designed to Reduce Regulatory Hurdles
UniPen is designed to accommodate ISO Standard prefilled syringes
UniPen's design targets a reduction in the risk of prolonging therapeutic regulatory submissions as an Off-the-Shelf product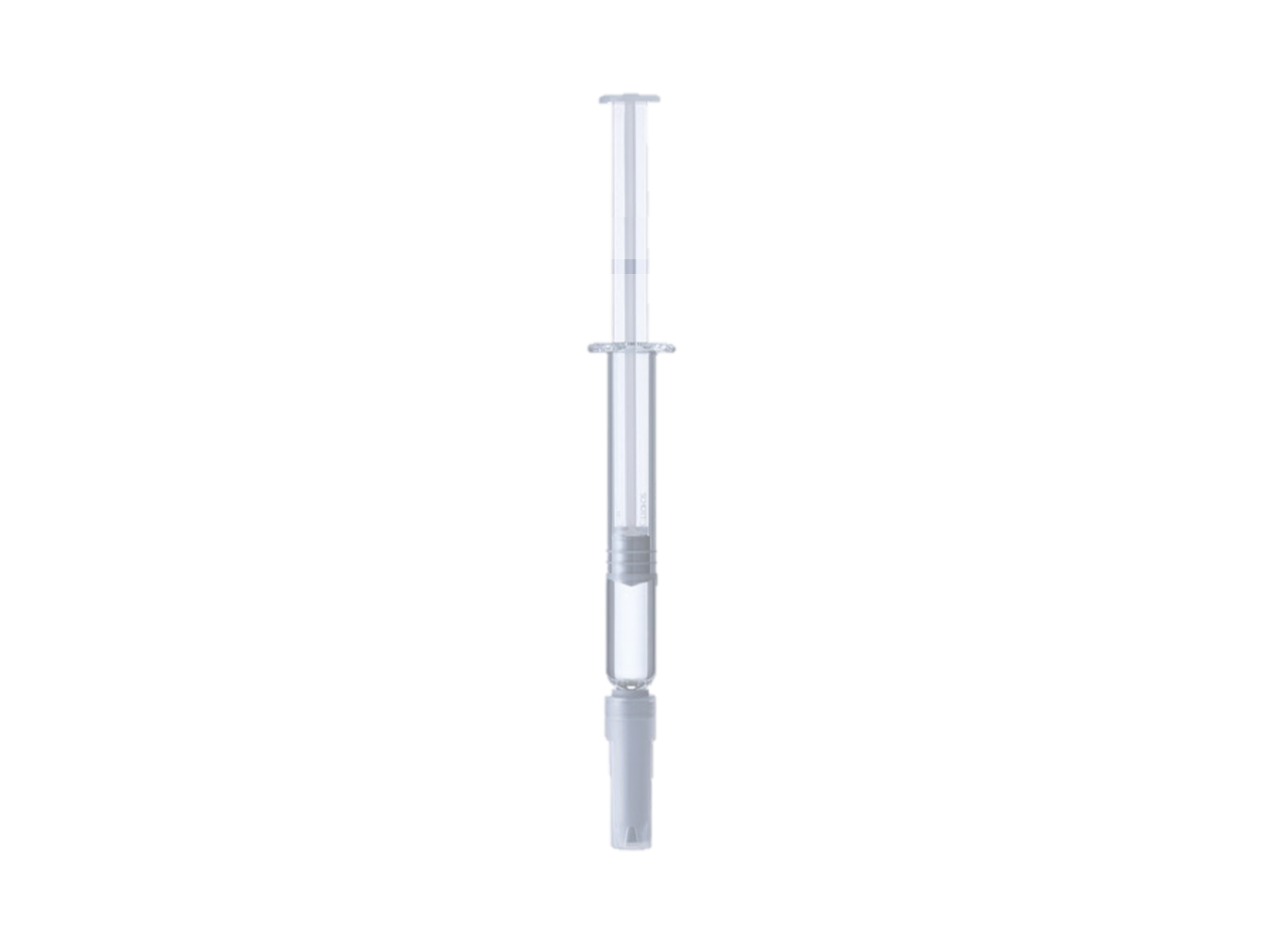 Reduced Per
Unit Expense
Decrease per unit manufacturing cost compared to autoinjectors
Decrease per unit assembly cost compared to autoinjectors
UniPen
Off-the-shelf
Technical Design Characteristics
Primary Container:
ISO Standard 1mL, long, staked-needle, glass prefilled syringe

Needle length: ½ inch 

Needle Gauge: 23-29
Therapeutic Requirements:
Subcutaneous Injection

Therapeutic Volume

<

1mL
Device modifications can accommodate variations to these requirements such as injection depth, needle length, and volumes but are not offered as an off-the-shelf option.
CAUTION – Investigational device. Limited by Federal law to investigational use.
We Look To Ensure All Patients Are Given The Opportunity To Love Life
For more information on how Love Lifesciences' UniPen can be integrated with your therapeutics.
Contact Us to Learn More