UniPen.
Designed with you in mind.
UniPen is designed to put the control of your medications back into your hands with a goal to provide a more comfortable injection experience.
UniPen targets improvements to the injection experience and seeks to increase adherence and improve health outcomes.
We know injecting medications can cause anxiety, can lead to painful bruising, and is a tedious process. Autoinjectors attempt to solve these problems but often make them even worse.
UniPen's design strips away these injection pain-points by targeting the problems at their core based upon patient feedback.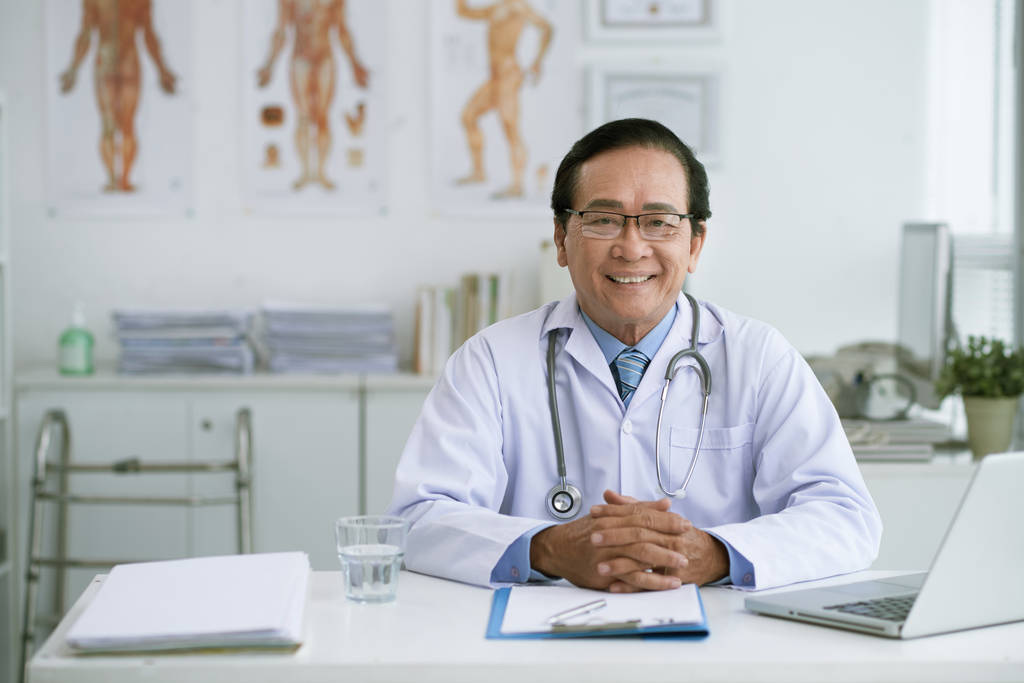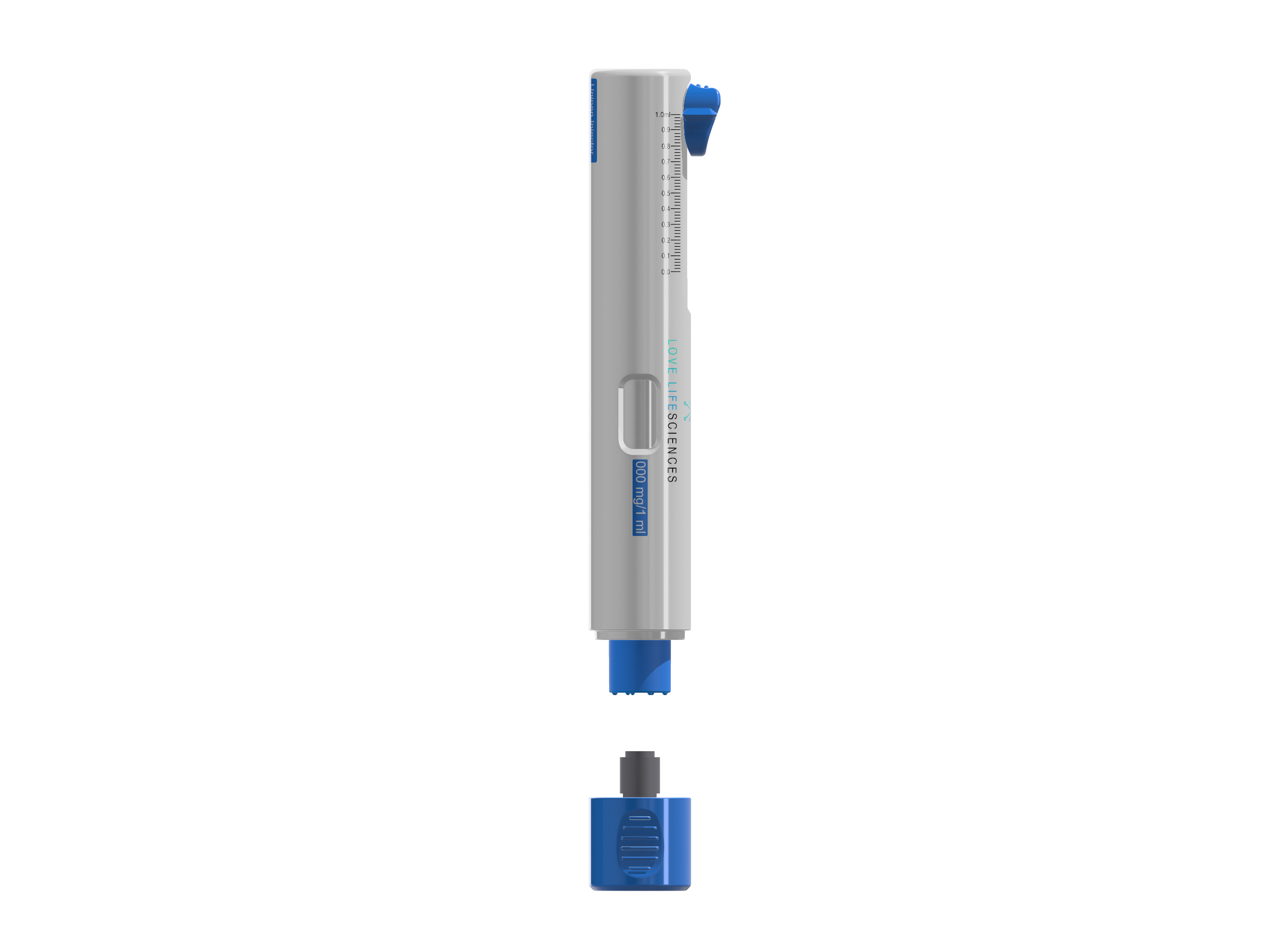 Complete Injection Control
Designed to provide control of the injection process speed with a goal to reduce anxiety and pain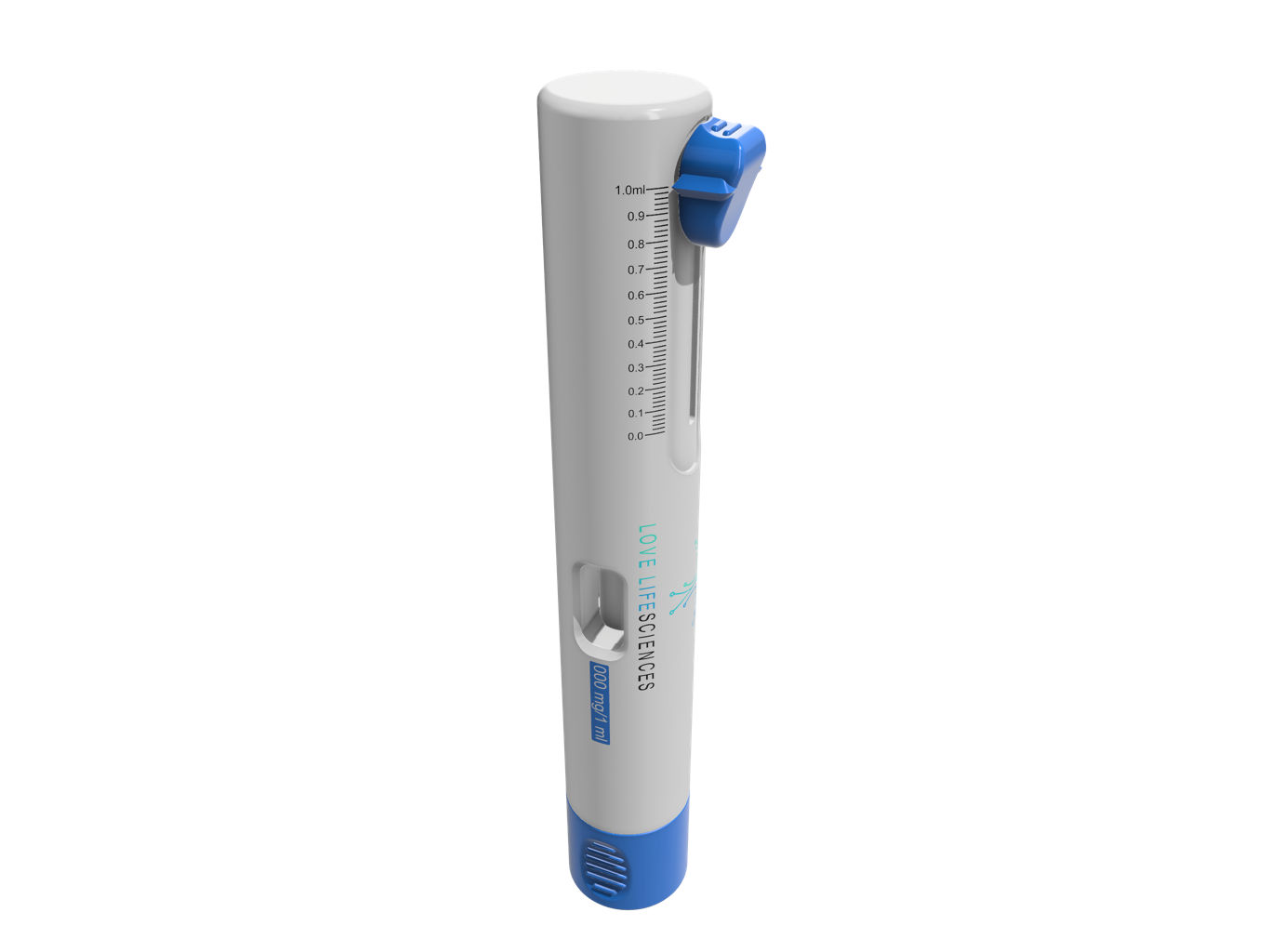 Targets Injection Pain-points with product aims of:
Never-see needle
Designed to prevent waiting for administration
No loud clicks or jolts
3-step process
We Look To Ensure All Patients
Are Given The Opportunity To
Love Life
For more information about UniPen and Love Lifesciences, please reach out below.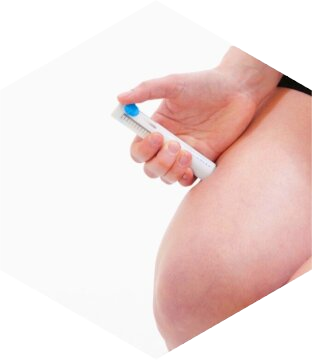 UniPen is a single-use injection safety device that is not currently market approved.